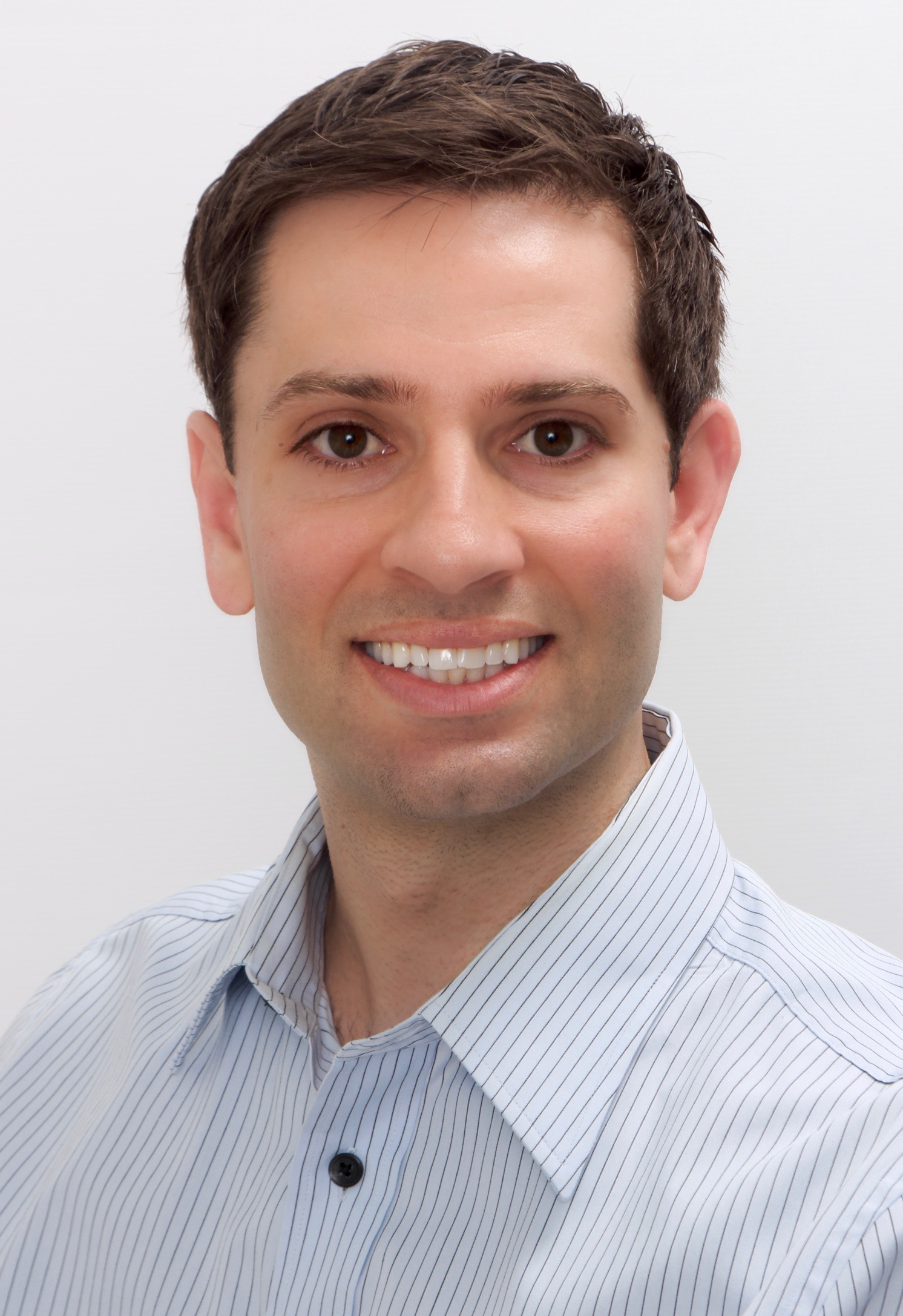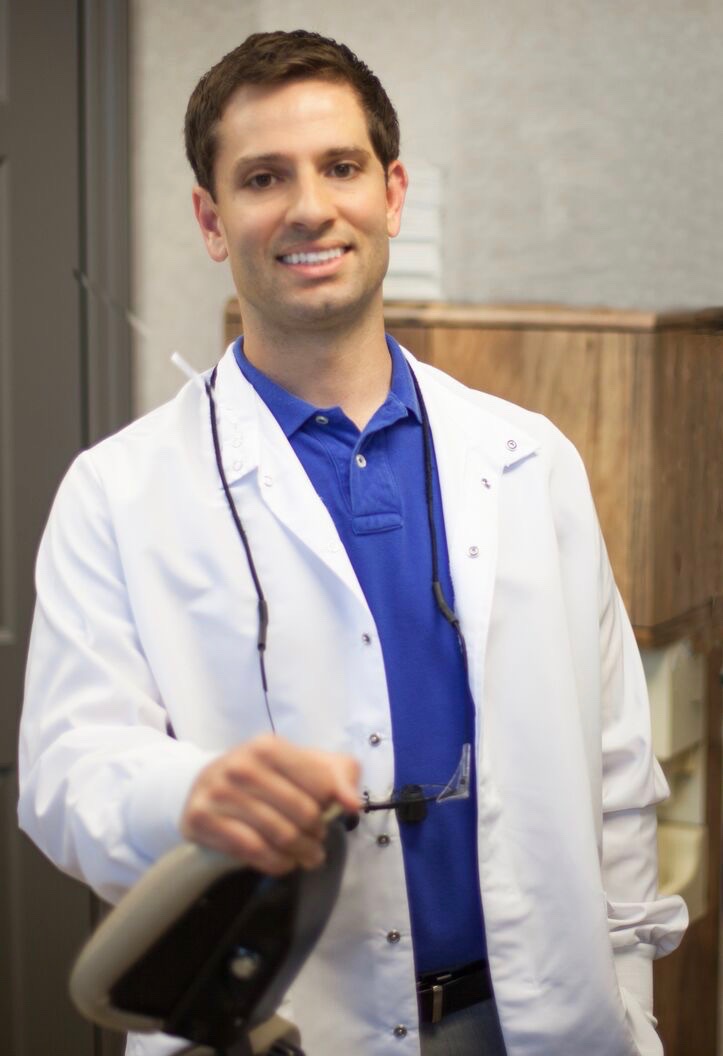 Vassilis K Panagopoulos, DDS
Dr. Vassilis Panagopoulos ("Dr. V") was born and raised in suburban Milwaukee, graduating from Germantown High School.  He received his bachelor's degree in Biomechanical Engineering from Marquette University and continued his education at the Marquette University School of Dentistry where he earned his Doctorate of Dental Surgery degree in 2008.  Dr. V became interested in dentistry because it blends biological sciences with engineering concepts and interactive patient care.  His professional affiliations include the American Dental Association (ADA) and Wisconsin Dental Association (WDA). Dr. V is also an active member of the Waukesha County Dental Society (WCDS), where he currently serves as a board member.
Dr. V has been practicing all aspects of General Dentistry in the Greater Milwaukee area since his graduation from Marquette.  He takes great pride in building lasting relationships with his patients by treating them as he treats his own family.  It is of utmost importance to Dr. V that he understands each patient and helps meet their needs through an individualized treatment plan.
Dr. V has maintained strong ties to suburban Milwaukee, and lives in Menomonee Falls with his wife (Dr. Megan) and their two young daughters, Stella and Lia.  In his free time, he is an avid golfer who can be found on many local courses from snowmelt to snowfall.  Dr. V is also a loyal fan of all local sports teams, and enjoys attending Marquette basketball, Brewers, Bucks, and Badger games with friends and family.  Above all, he is a diehard Green Bay Packers fan and shareholder, willing to discuss the team with anyone who will listen.