Contact Vista Family Dentistry
We are conveniently located in the Watertown Crossings building near Goerke's Corners.
Our Office Hours Are:
Monday 10am – 7pm
Tuesday 8am – 5pm
Wednesday 8am – 5pm ( twice per month )
Thursday 8am – 5pm
Friday 8am – 3pm ( once per month )
Saturday 8am – 1pm ( once per month )
We offer many ways to communicate with our office and are here to address your concerns. Please choose the method of communication that is most convenient for you.
Mailing Address
20855 Watertown Rd. Suite 120 Waukesha, WI 53186
Phone/Fax
Phone: 262-717-9104
Fax: 262-717-9105
Email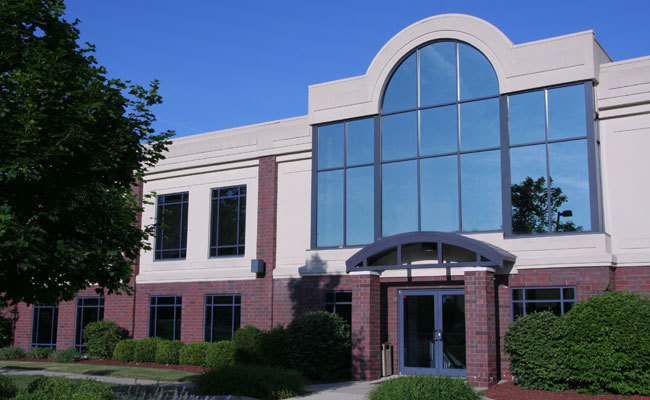 Vista Family Dentistry
20855 Watertown Rd. Suite 120 Waukesha, WI 53186
Phone: 262-717-9104 Fax: 262-717-9105
vistafamilydentistrywi.com